Top products
THE ESSENTIALS ARE HERE!
To offer or simply please yourself, Pylones gets you the top of the top. Shopping trolley, bag, reusable bottle, nomad extern battery, for home or outside, the essentials are right here!
BECAUSE OUR CUSTOMERS ARE THE BEST, WE HAVE TO GIVE THEM THE BEST PRODUCTS!
You want to buy everything, don't we all? But if you need a little help, here it is. And to be sure to please everyone without exception, take a look at our wide selection of products, to take wherever you go! Original and trendy scarf for a happy look, a colourful and resistant compact umbrella to brighten up rainy days, and a washable and reusable face mask to continue taking care of yourself and others, while maintaining a touch of colour and cheer. And to make sure you don't forget anything for your walks, our tote bag will carry everything you need: large and small wallets, a powerful and compact mobile battery, a strong and colourful bag hook, or an insulated water bottle to keep you well hydrated!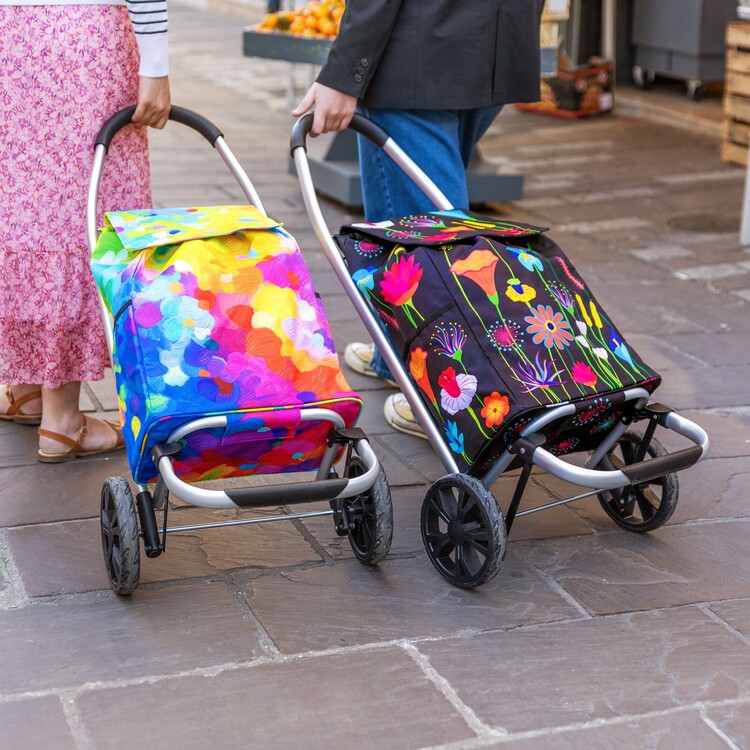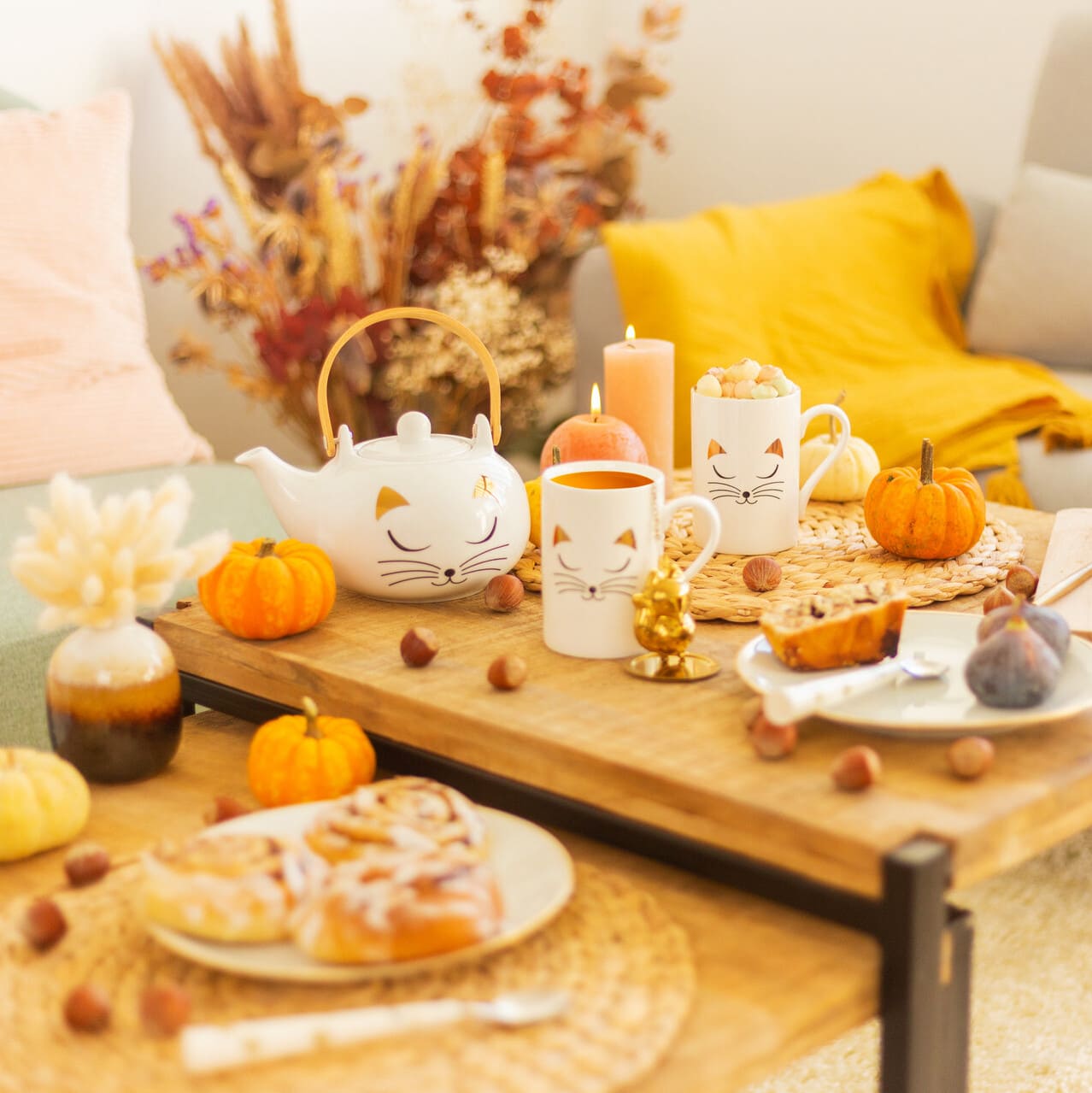 AND FOR THE HOME?
Breakfast, snack, brunch, dinner, whatever the occasion, our kitchen accessories are your best friends. To prepare your tea to perfection, turn on your original design electric kettle, take out the matching sugar ball and spoon, serve in our most beautiful porcelain cup, and enjoy that ahhhh moment! For those with a sweet tooth, accompany your tea or coffee with toast made to perfection with our equally original toaster. And don't forget that a good hot drink is best enjoyed snuggling under a warm, soft and comfortable blanket! To entertain your friends and family during a get together, you can provide a guaranteed atmosphere with our small, compact but very powerful and cute connected speaker. But what would a good evening be without an aperitif and good food? So, to create a sensation right from the aperitif, present your dishes with our multifunctional glass board. It turns into a nice plate rest for the main course, or a cheese board with a nice knife in the form of a brush! Once your guests have left, save precious time when tidying up and cleaning the table. Our table ladybird vacuum loves small crumbs and wolfs them down in a fraction of a second! Washing up also becomes a piece of cake with our faithful companions Clean and Max sponge holders.