Birthday gift
Give a great birthday gift with our selection of fun and colorful gifts! For the kitchen or relaxing moments, explore our selection!
WE HELP YOU MAKE YOUR CHOICE
If you're looking for the perfect gift for men, women, or children, you're in the right place! With our original and colorful gifts, delight your friends, family, parents, or even your significant other. No successful birthday without Pylones gifts! Need a practical and versatile gift? Our insulated bottles and reusable water bottles are essential to take with you everywhere. And for those who prefer staying at home, our set of bowls and espresso cups will make coffee breaks even more enjoyable than they already are.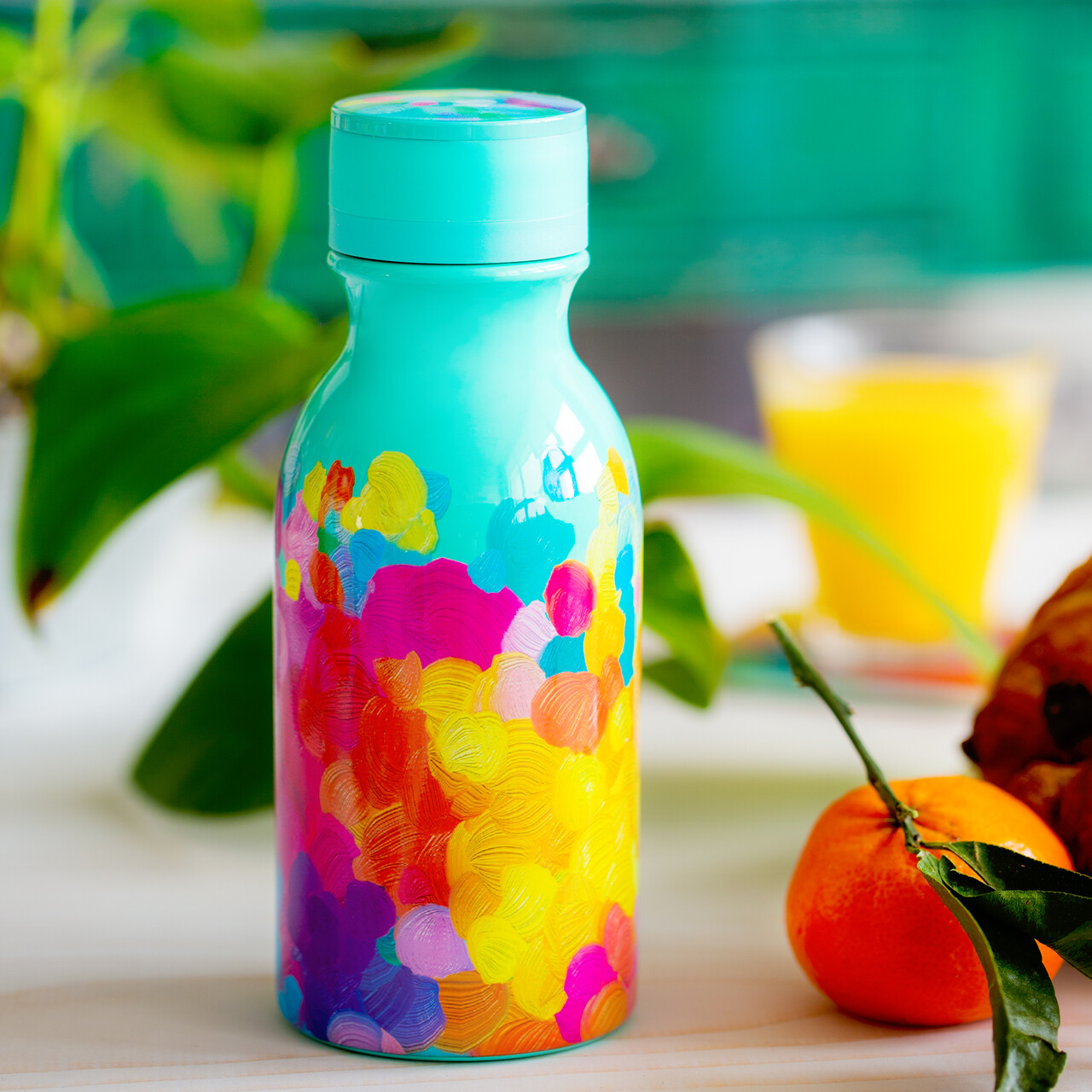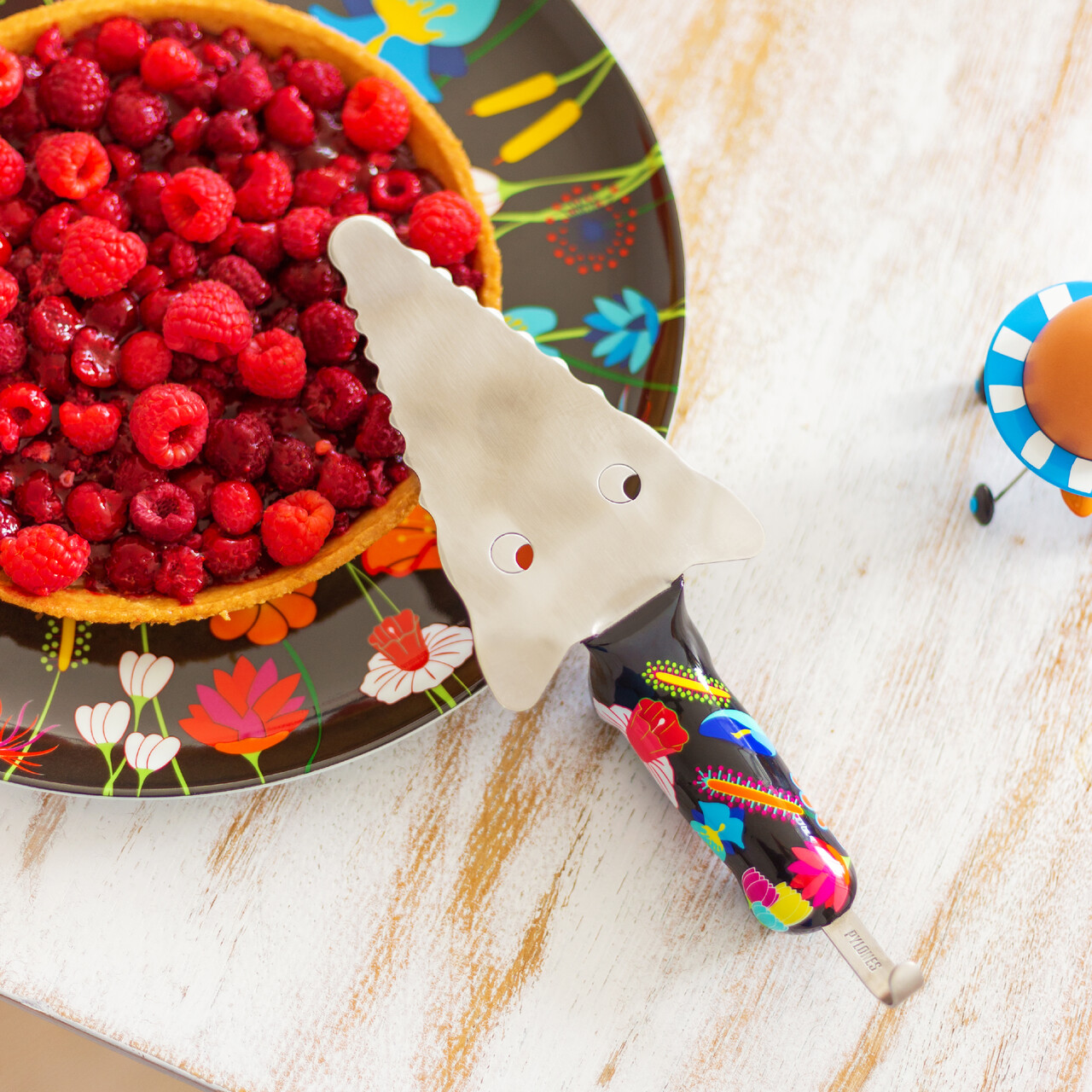 LOOKING FOR AN ORIGINAL AND QUALITY JEWELRY?
Offer one of our rings, pendants, or earrings handcrafted in France by our glassblowers. Astonishment and delight guaranteed!
AND TO LOOK BEAUTIFUL OR HANDSOME?
No worries, for those who love to pamper themselves, the essential gift is right here: colorful hairbrush, discreet and magnifying pocket mirror, easy-to-carry manicure kit – offer the perfect gift. With all this, the only thing we don't do is bake the birthday cake. But we have what it takes to serve it! Don't forget our Filou cake server: easy to handle, it's the essential tool for a festive and original birthday table!