Mother's day gift
On the occasion of Mother's Day, give a gift of joy and love! Foodie or travelling mum… Find our selection of popular and colourful gift ideas for your darling mum!
A WAVE OF GIFT IDEAS WHICH WON'T MAKE HER SEASICK!
Mother's Day is fast approaching and you're looking for a gift your mom will love? Look no further! We've selected the best gift ideas for you to celebrate this special occasion. Our gifts for mothers have been carefully selected to make this holiday unforgettable! Whether you're looking for a gift for your mother, grandmother or mother-in-law, we have gifts which will appeal to all mothers and in all styles! For those who like to cocoon, there's nothing better than relaxing. So to please your mother and to let her enjoy moments of relaxation, give her our relaxing mask and colourful plaid to help her forget the worries of the day. For a moment of ultimate relaxation, complete these gifts with our designer electric kettle and our tea infuser to enjoy a pleasant and relaxing hot drink. If your mother loves shopping and having an original look which is unlike any other, give her something to embellish her most beautiful outfits: cheerfully coloured scarf, rings, pendants and earrings in blown glass made in France; the least we can say is that with these accessories, an original look is guaranteed! For shopping in style, our practical tote bags with original designs are the essential accessory for all mums. Surprise guaranteed! Still haven't found what you're looking for? Don't panic, we still have plenty of gift ideas for Mother's Day! If your mum likes to make delicious meals, for herself or her guests, consider our colourful and original kitchen accessories and utensils: precise kitchen scales, tempered glass cutting board, practical and cute tablemat, or even a cheese or vegetable grater, not forgetting our pretty cutlery for serving it up. We have everything you need for a well-equipped kitchen at home!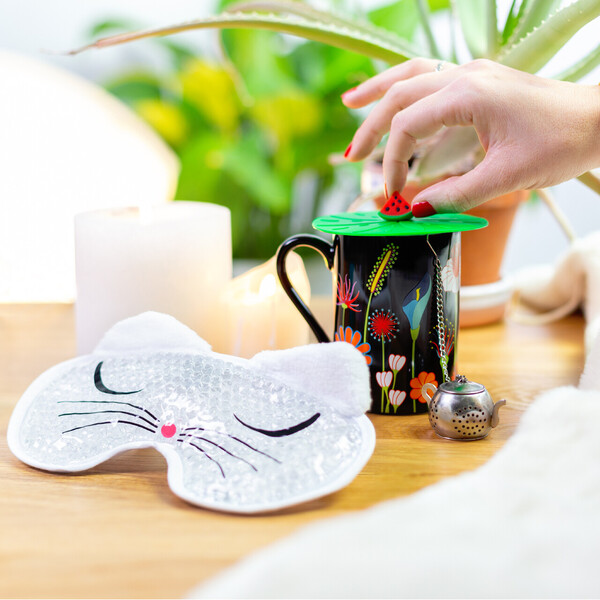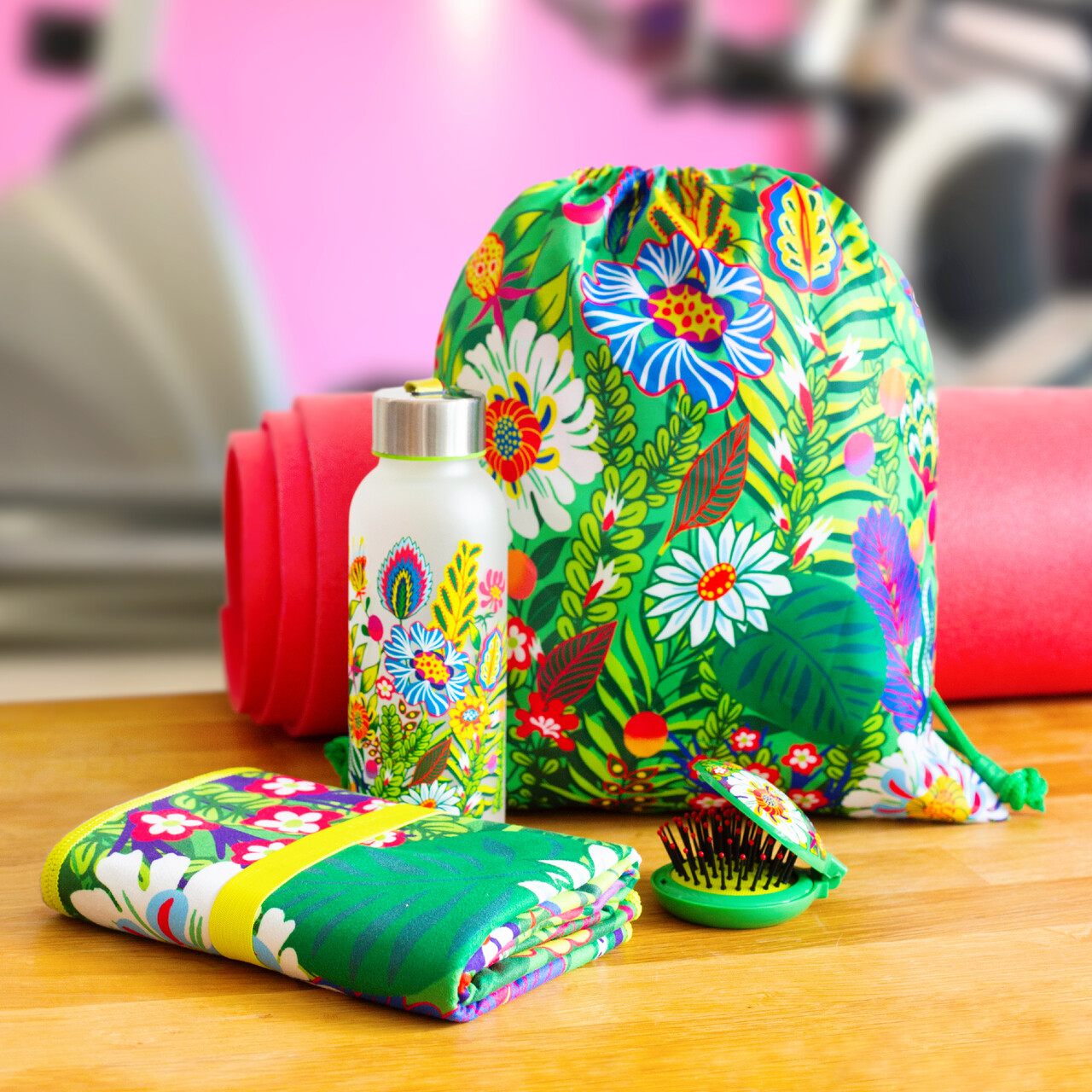 WE'VE MOVED HEAVEN AND EARTH FOR YOUR MOTHER.
Mother's Day is the perfect opportunity to show our mothers how much we love them! Nothing is too good for them and they all deserve THE gift which will make them unique. If your mum is a fan of cats, then we've got the perfect gift for her! Discover our selection of cute and charming products which are purr-fect for making her smile. From the hairbrush to the tweezers to our reusable make-up remover discs, your mother will be satisfied! For sportswomen, our sports accessories will give her an extra dose of comfort: large sports bag, absorbent and compact microfibre towel, reusable water bottle or insulated bottle. After sport, there's nothing better to start a good day at work! Whether it's telework or in person, equip your mother's office and bring her colours and fantasy for a successful day at work! With our super original glasses holder and our ultra-soft microfibre fabric, her glasses will be perfectly protected! For her coffee or tea, our colourful mug and its matching spoon will allow your mother to enjoy this comforting moment at any time. And to take note, what better than our double notebook and matching pencil. Finally, for adventurous mothers looking for travel and discovery, our set of 3 pouches will be the ideal gift to organise their suitcase however they want. Complete her travel kit with little touches, with our toiletry bag and bag organiser which will become essential gifts during her trip. With this selection of Mother's Day gifts, you can give your mum the perfect gift to surprise and delight her. Whether your mother is a fan of cats, fashion, cooking or relaxing moments, we have a wide range of gifts to satisfy all mothers! So don't hesitate any longer and find the perfect gift for your mother, which will remind her how important she is to you. Happy Mother's Day to all mums!