Gift for mom
To tell her "I love you." To delight your mom on any occasion, our beach items, home products, and even our kitchen accessories will bring cheerfulness to her daily life.
FOR MOTHER'S DAY, HER BIRTHDAY, OR SIMPLY TO SAY "I LOVE YOU"
Discover our selection of colorful and unique products to delight your mom no matter the occasion.
FOR FASHIONABLE MOMS
For moms who love to pamper themselves and have style, go for the soft scarf that transforms into a beach pareo, guaranteed originality in every season! For a touch of color and whimsy, give her one of our blown glass rings, made 100% in France. In addition to looking great, she'll wear a unique and original piece. And for a flawless look, our pocket mirrors and manicure sets are the essentials to always have on hand.
FOR MOMS WHO LOVE TO TRAVEL
For moms who love to travel, discover our original and invigorating travel items that will add a touch of color to her favorite destinations. Choose our original and festive toiletry bags and makeup pouches for perfectly organized luggage. And to ensure her journey goes smoothly, comfortable and ergonomic, the travel pillow is a must-have for avid travelers.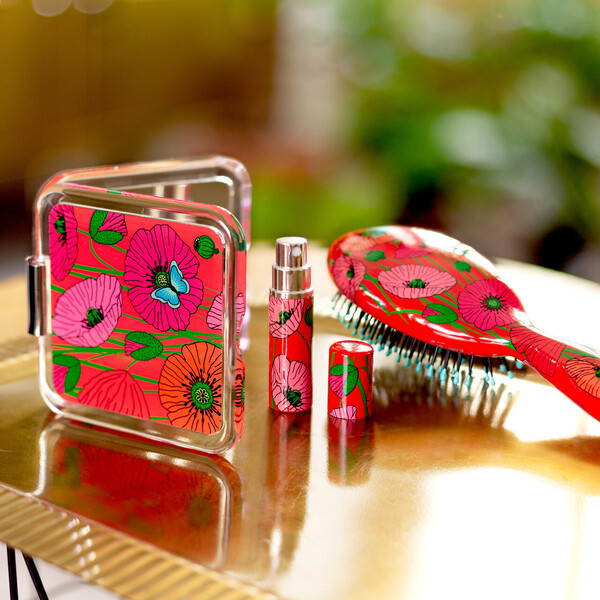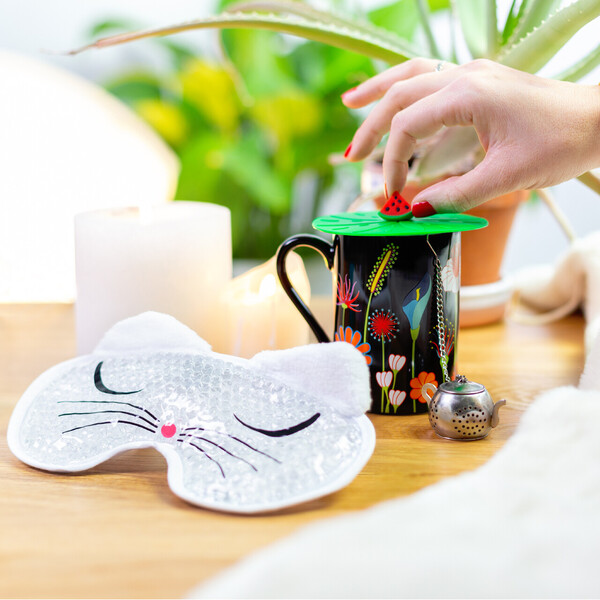 FOR MOMS WHO LOVE TO RELAX
For moms who love to take time for themselves and enjoy well-deserved moments of relaxation at home, we have selected the essentials for cocooning. Why not treat her to one of our relaxing eye masks, the perfect companion for always looking well-rested. And for a moment of relaxation, give her a stylish and original electric kettle for the perfect cup of tea. Not to mention the porcelain mug that will complete this perfect ensemble for a cozy day at home.
FOR MOMS WHO LOVE SHOPPING
For moms who love to go shopping while staying on top of the trend, consider giving them our colorful patterned shopping trolley for a refreshing touch. With its large 45-liter capacity and comfortable handle, shopping will be a breeze. And for a simple afternoon of shopping, our tote bag will be their perfect ally, not to mention our large wallet where bills and credit cards will always be well-organized. With all that, you'll surely find something to make her happy!