New
Pylones's news are here! Shopping trolley, backpack, isotherms bottles, lunch bag, or kitchen utensils, collections are expending for your big pleasure.
YOUR FAVOURITE MOTIFS ARE AVAILABLE!
We've got your fave products but we've given them a makeover! You know our Pylones products really well so now you get to see them featuring new designs, still just as fun and colourful. If you've been dreaming of our iconic designs in a range of products for travelling, walking, cooking or for everyday life, then look no further! From the thermos flask, the cake slice and kitchen scales, to the practical and comfortable backpack and carry-on bag, our popular products have been reinvented and are finally available in our new original designs. Adorned with poppies, dahlias, or our signature Palette pattern, you can choose the design that speaks to you most. Discover our microfibre towel and shopping bag showcasing the colours of the Palette collection. Or our Flower Garden and Poppy designs, giving our shopping trolleys and kitchen aprons a sunny look. You're going to shine! And when it's time to put on your best face, pamper your skin with our soft, cute reusable make-up remover pads, and perfect your routine with our make-up brushes.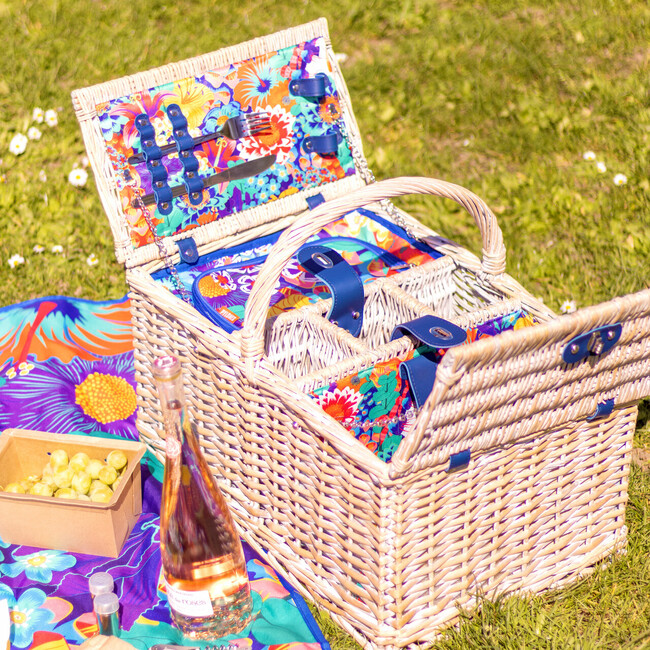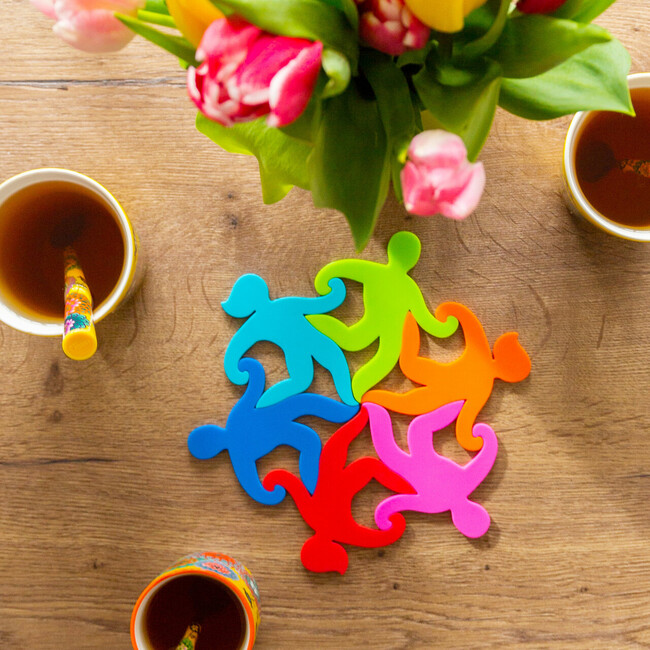 FOR TRAVELLING OR STROLLING IN STYLE
Our travel accessories are also colourful! From zingy wallets and purses, to 3-zip pouches, quirky luggage tags, and even carry-on bags, absolutely everything you need on the go is now available in your favourite designs.
COOKING WITH STYLE!
Cooking should always be fun. So to make it an even more joyful experience, our kitchen utensils and accessories feature our best collections! Kitchen scales, cake slices, and kitchen aprons – discover utensils that are more radiant than ever!