UNIQUE INTERIOR WITH OUR DECORATIVE OBJECTS
Today, everyone wants to personalize their interior and create a cocoon that reflects their image. The original decorative object adds a special and colorful touch to your living space. The original decorative object, created by French designers with unexpected ideas, breaks away from the beaten path and takes on a decorative and practical function. A multitude of unusual original decorative objects that will undoubtedly find a special place in your home. Craving colors in your daily life? Fall in love with our fun and original products! Your everyday objects will no longer be so ordinary. Kitchen utensils that don't look like it, colorful travel accessories, or even fun coffee sets. You'll find all of this at Pylones!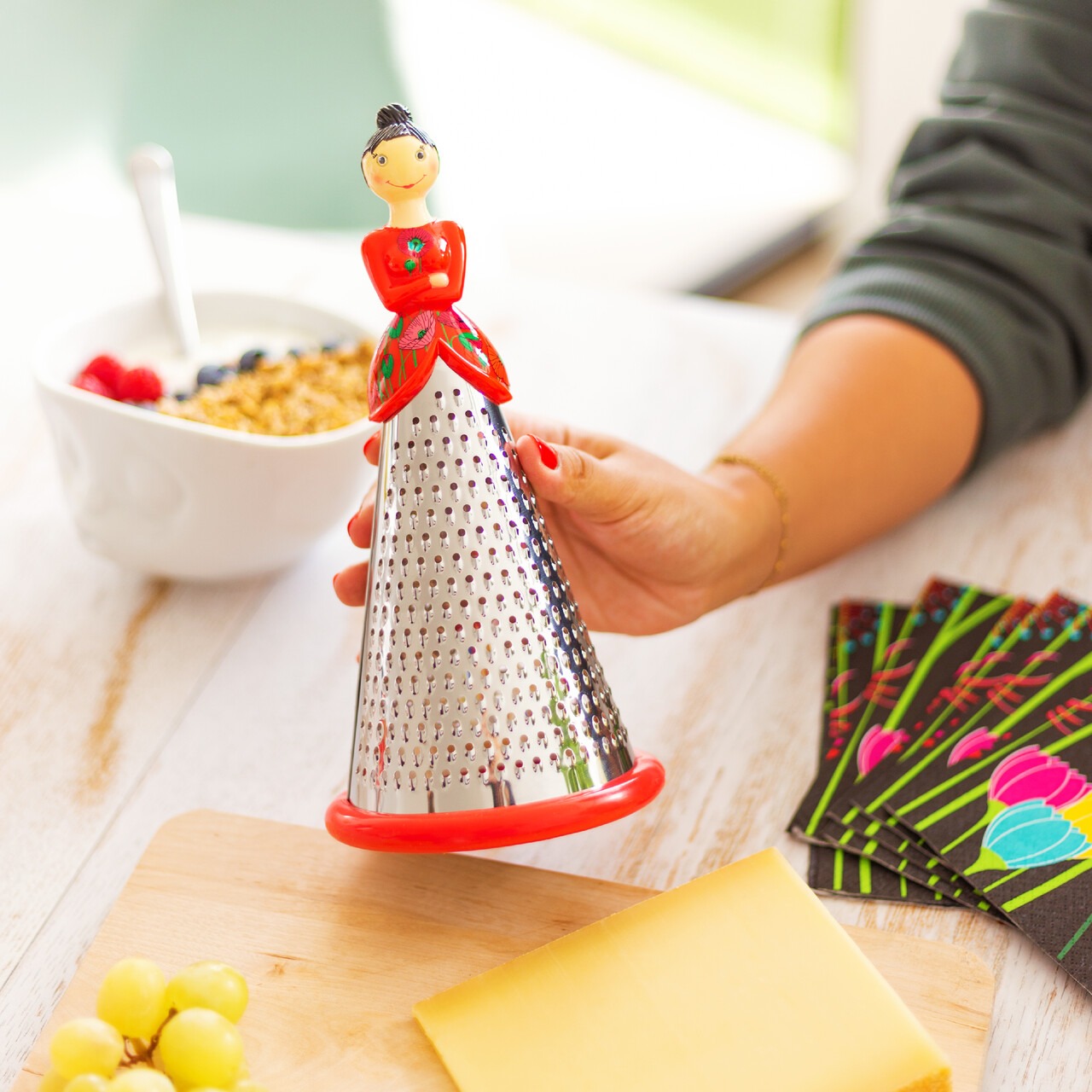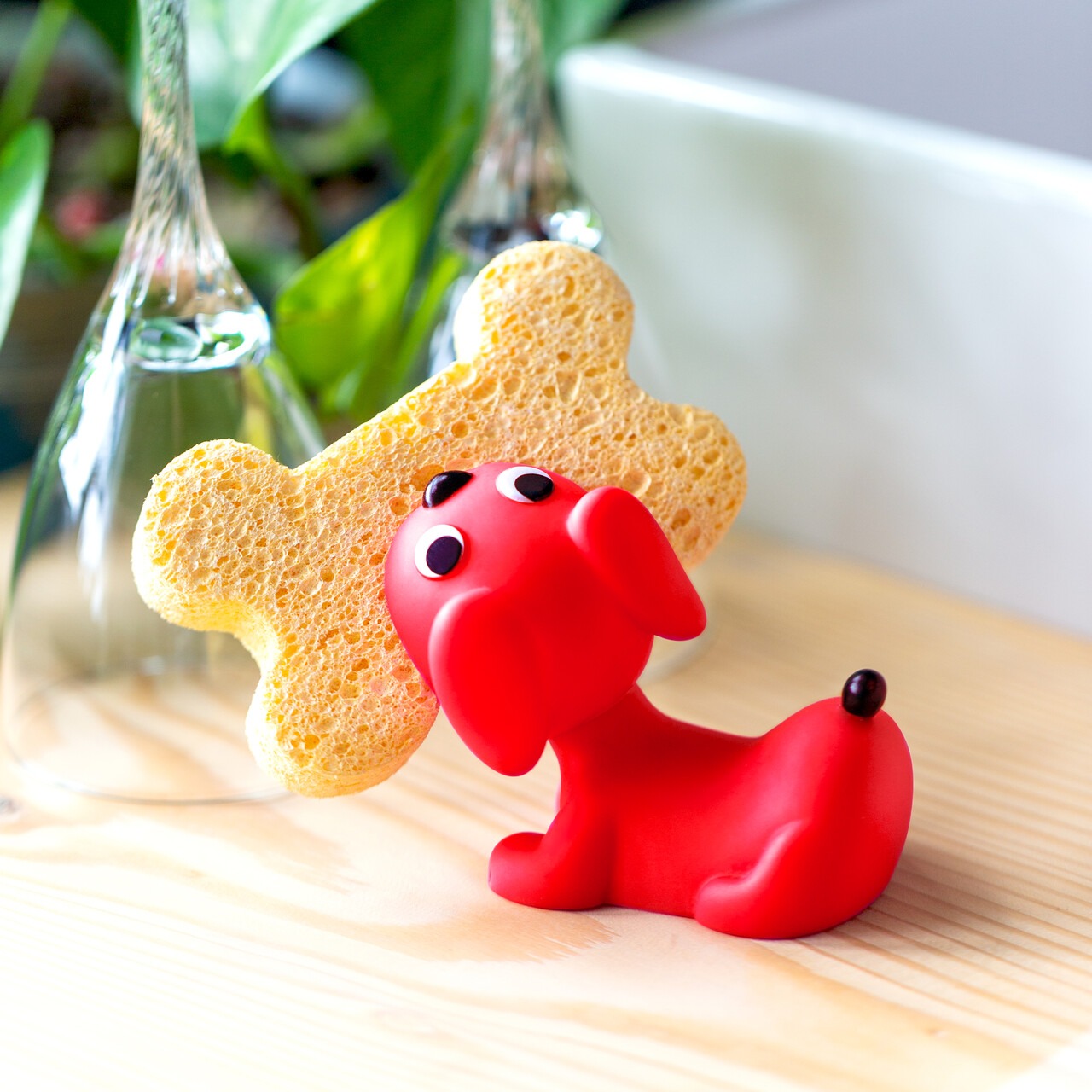 ORIGINAL DECORATIVE OBJECT: FOR A COLORFUL AND FUN DECORATION!
For a more fun decoration, opt for one of our original decorative objects! A cat-shaped paper towel holder, a dog sponge holder, or even a stunning cutting board in the shape of a painter's palette—your home will be full of life and colors! On our website, you'll find everything you need to redecorate your entire home: from the kitchen to the bathroom, and even the children's room. You can refresh your collection of accessories with one of our tote bags, wallets, or scarves available in our most iconic patterns.